Inshore Fishing Charter - Trip Details
Inshore Spin or Fly Fishing
Morning and afternoon inshore fishing charter trips are available. All trips are approximately 6 hours long. Morning trips depart between 6 & 6:30 AM. Afternoon trips depart around 1 PM.
Captain Nick Rando will guide you thru the vast marsh land and bayous that New Orleans, Delacroix, and St. Bernard have to offer as you watch cranes and other migratory birds fly up from the grassline and alligators storm off their perch on the bank while on your way to your fishing destination. He will put you in the best location to fish the rich marshes of the Louisiana delta for reel-stripping gamefish! Once the destination has been reached, Captain Nick will demonstrate numerous tips and strategies to make sure that you catch fish. Whether it be drift fishing a bay for speckled trout, fly fishing for redfish, or spin fishing for any of these fabulous species Southeast Louisiana has to offer, Captain Nick will make sure you and your guests are well taken care of and get to experience a trip of a lifetime!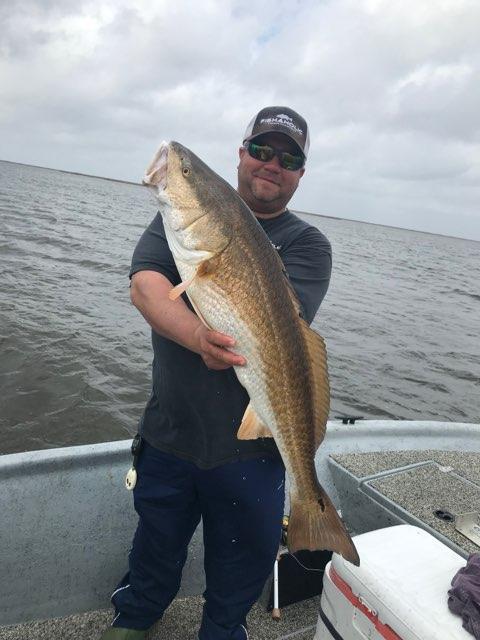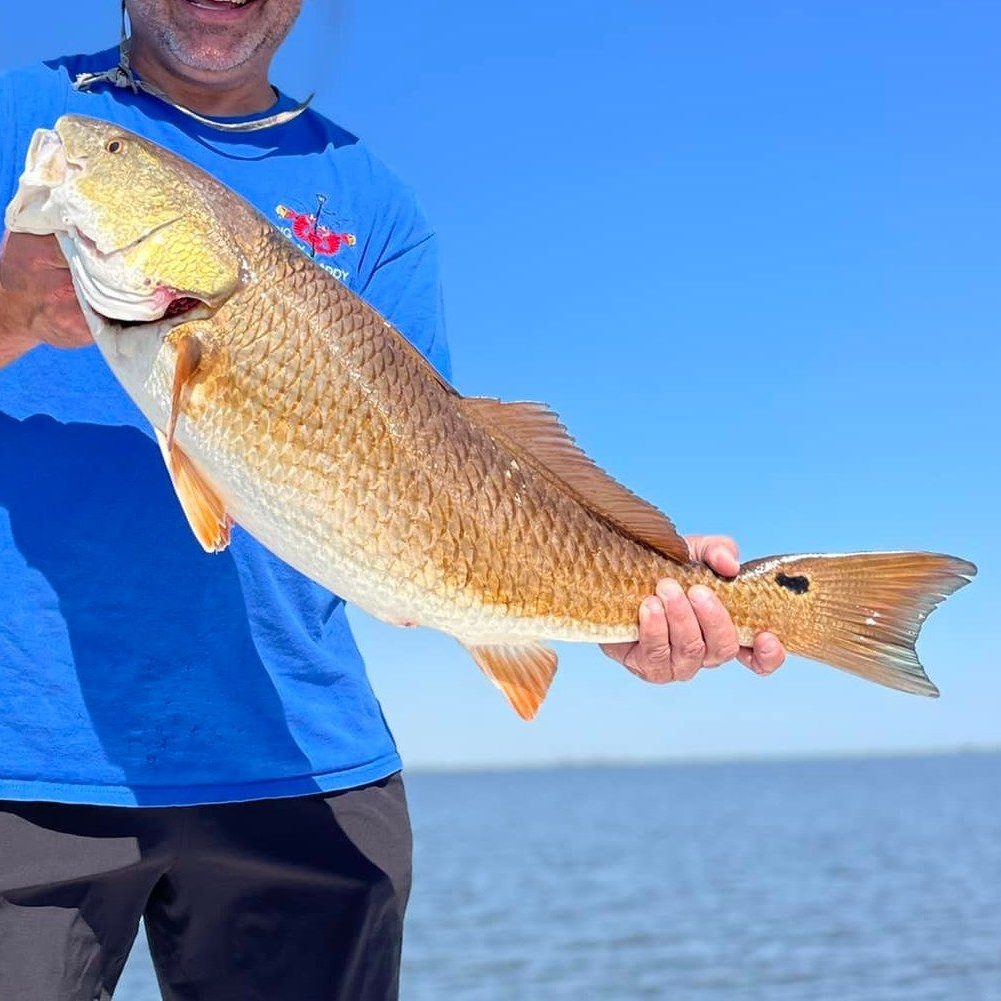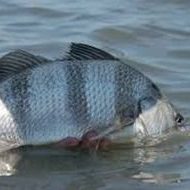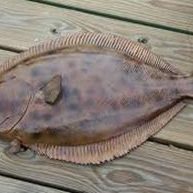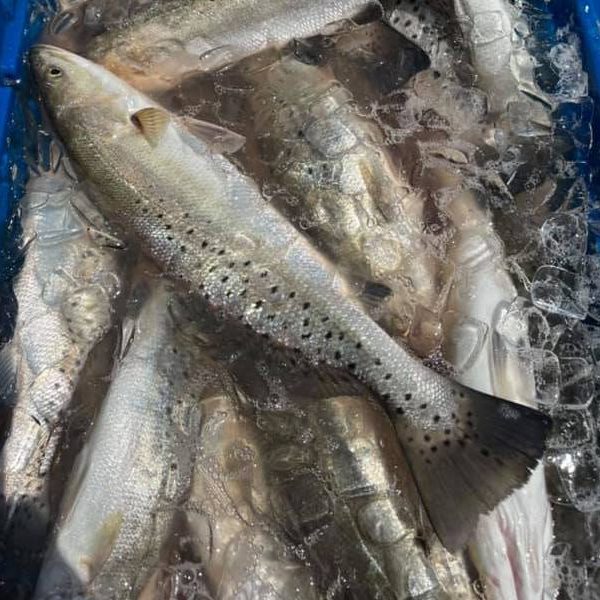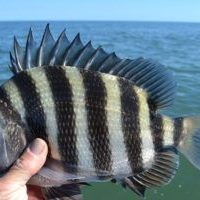 Inshore Fishing Charter Pricing
The following prices are for single boat charters, which can accommodate up to 5 anglers using spinning rods/reels or up to 2 anglers using fly rods. Groups of up to 24 guests can be accommodated using multiple boats. Please call to make multi-boat reservations. A $200 deposit, per boat is required to make a reservation and all reservations must be made at least two days prior the trip date. Please contact Capt. Nick to make reservations with less than two days notice.
Cancelation Policy: Cancellations within 48 hours to 7 days of your charter will result in a 50% fee of the booking. Cancellations within 48 hours will result in a pay-in-full charge. Excludes inclement weather that the captain deems unfishable.
The Lodge
If you're visiting the area and need a place to stay, we also offer lodging. We have 3 cabin style lodges. Each unit sleeps 4 people. Each unit has 2 bunk beds, with a queen bed on the bottom and a full on top, and queen size pull out sleeper sofa. There is a full kitchen with dining area including a table and chairs, plus a 50 inch flat screen TV on the wall. The kitchen has a microwave, refrigerator, griddle, coffee pot, and there are fryers and charcoal to grill your fresh catch, while sipping on a cold beer overlooking the bayou and talking about tomorrow's trip. If you would like to include lodging with your fishing trip please call Capt. Nick prior to making your reservation to insure lodging is available.
Pricing: $200/night up to 4 people and $50/per person up to 8. Additional lodging available for groups larger then 8 contact Capt. Nick for details.